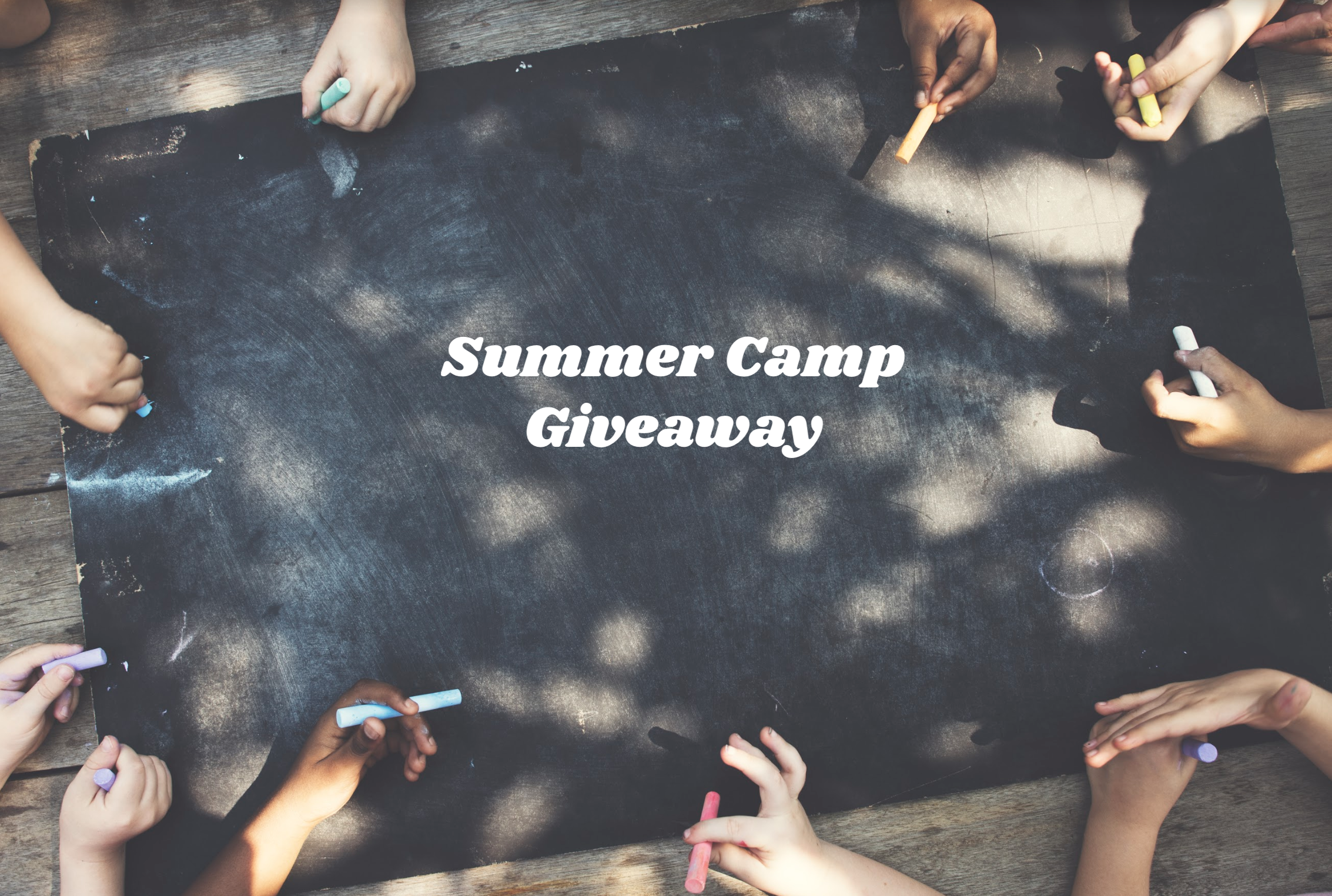 It's one of our favorite times of the year…
I love doing our Summer Camp Giveaway because every parent deserves a break or some help. This is a way to give back to the community in a tangible way and to see the delight on the parents face the glow of excitement on the children's face is a true joy. I believe that being a part of a community means more than just working and living there. It means giving back, pouring into and caring about those in your community.
As our business has grown so has our ability to give back. We look forward to being able to sponsor more and more kids every year.
This year we have two ways to enter:
1) Click the link and submit your entry
2) or comment anywhere on our Facebook page or posts with #SendmetoSummerCamp and we'll connect with you

Enter anytime between now and May 29th – limit one entry per child. We'll announce all of our lucky winners on June 1st! Huge thank you to our partners Anthem Chapel, Calvary Chapel, Noah's Ark, Providence School, and Westmont College.