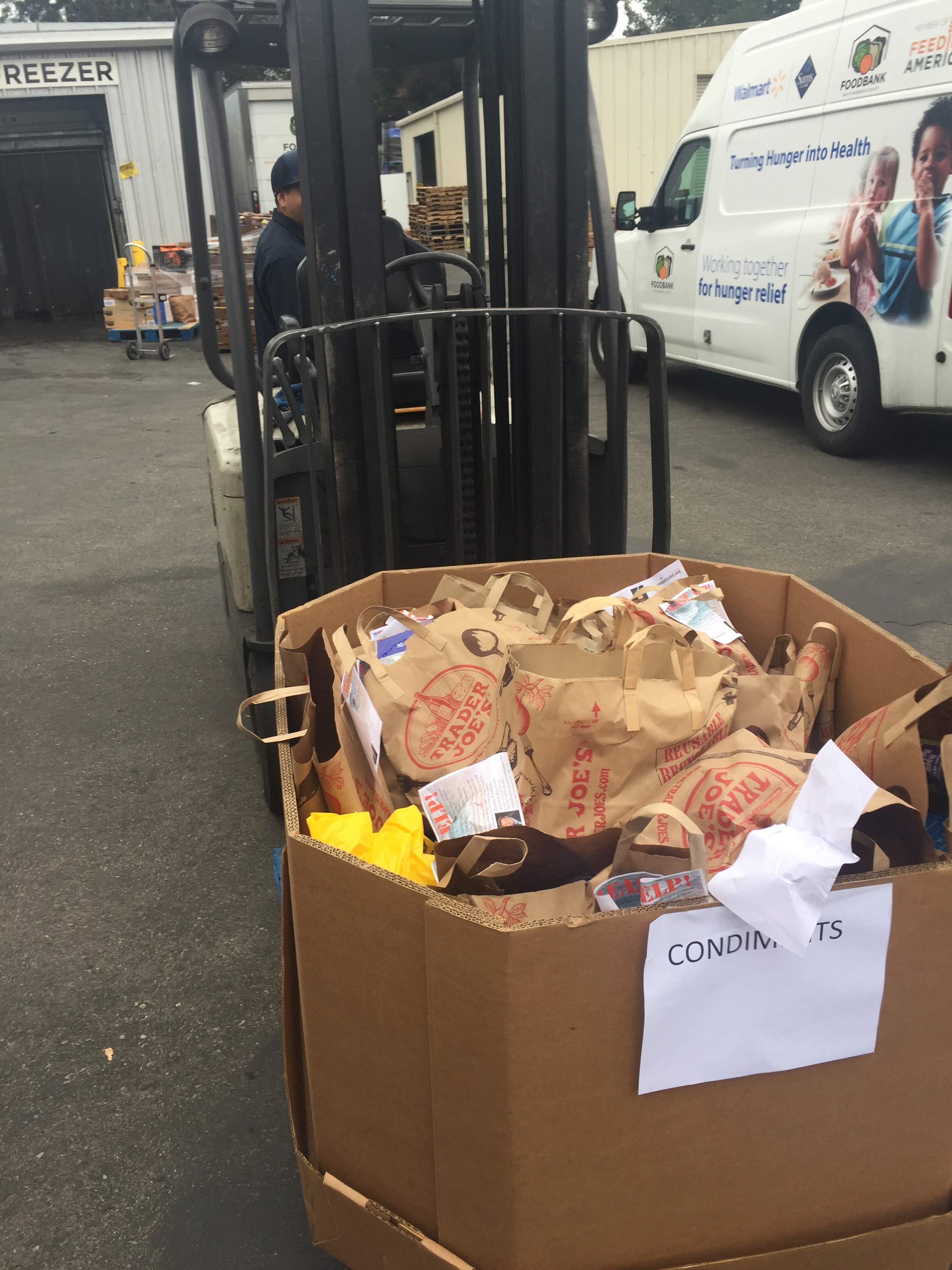 This is my first official blog post. I really wasn't sure what I should write about or if I even have anything to say. Ahh, I always have something to say but not always productive.
This blog is going to be about lots of different things but primarily about my family, life, real estate and our beautiful city of Santa Barbara.
Today, we had the opportunity to visit with the Santa Barbara Food Bank. Etherton Real Estate was able to donate 319 LB's of canned food to this local non-profit. This was our 6th annual canned food drive and every year we do it with a small community of homes on the Mesa. Specifically, on the Marine Terrace of the Mesa. Generosity and kindness are just two of the reasons this area is considered one of the most desirable to live in.
We love every year committing to helping the Santa Barbara Food Bank. 1) They are local 2) They have huge impact and 3) when I first got started and to this day it cost very little to make an impact with them. When I first started I had a lot less money to donate and thought of a way by getting the community involved to make our donations have much more impact.

This Christmas season find a local organization that speaks to you or lines up with your values and make an impact. We can all do more.